Need paper goods printed? Marketing is essential to get your business out there. From business cards, brochures, flyers, NCR forms, stationary, labels, to wedding packages and more. We got you covered.
Types of Marketing Material
We offer a wide range of various marketing materials.
NCR FORMS
Need some NCR (No Carbon Required) forms with your company's name on it? We have you covered.
BROCHURES
Brochures are an excellent way to market your products or services.
Make your custom brochures stand out from the rest.
BUSINESS CARDS
Ever wanted cool and flashy business cards that will be sure to attract attention when marketing your business? Now you can.
FLYERS
Looking for a way to draw people's attention to an event, service, product or idea quickly and effectively?
Custom flyers are the answer.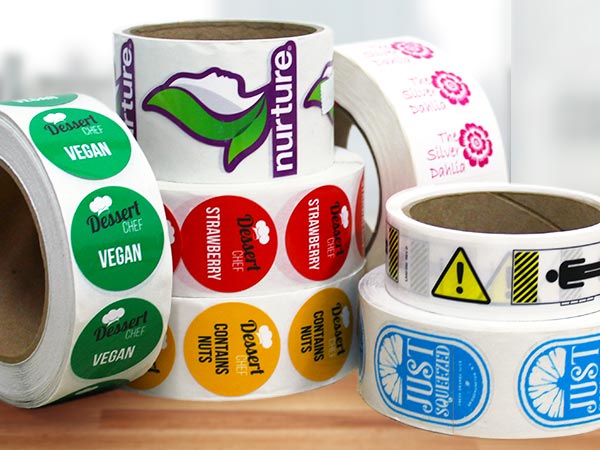 ROLL LABELS
Look professional with custom roll labels.
Roll labels are a great way to market your business, whether it be a jar, package, or any type of product.